Nexus® 30 Deluxe Confidential Paper Recycling Bin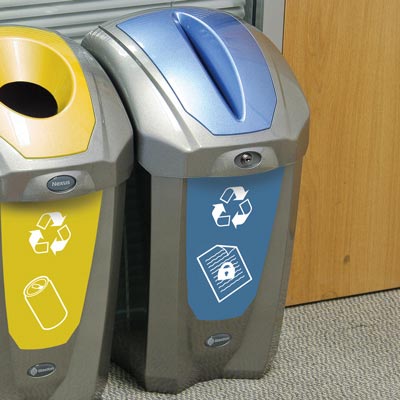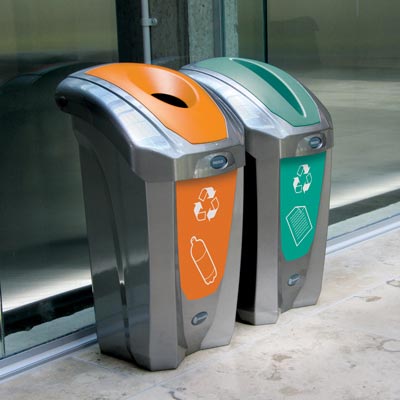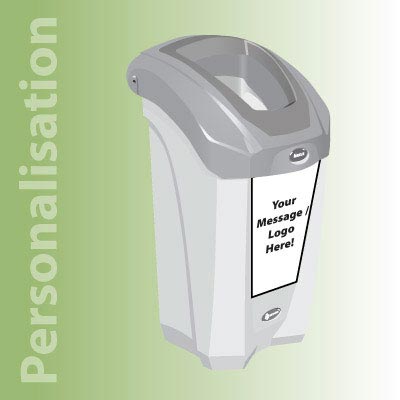 Precio sin IVA*, con costo de transporte** :
* Precio no incluido el Impuesto sobre el Valor Añadido.
** Para entregas en direcciones en la Península Ibérica,
el costo de transporte corre a cargo de Glasdon Europe.
For more information or to place an order, please contact our sales office on +966 54 990 0540 or e-mail: info@wasteandrecyclingsolutions.com.


Made in the UK

Made from recycled material
Nexus 30 Recycling Bins are a compact route to flexible recycling. Nexus 30 Deluxe's metallic silver finish lends a stylish contemporary feel to the bin that makes it ideal for prestigious locations. The Nexus 30 Confidential Paper Recycling Bin has a secure keyed lock to protect sensitive information until the bin is emptied by authorised personnel.
Nexus 30 Recycling Bins are quick and easy to empty and clean. A hidden sack retention system inside the bin body lets you replace sacks quickly.
Design Features
Moulded-in hidden sack retention.
Pivoting lid and lid stay.
Colours
Bin Body & Lid: Metallic Silver
Aperture: Pastel Blue
Materials
Bin body & lid: Duratec™
Dimensions
Height: 626mm
Width: 335mm
Depth: 308mm
Capacity: 30 litres
Weight: 2.8kg