Nexus® 130 Trio Recycling Bin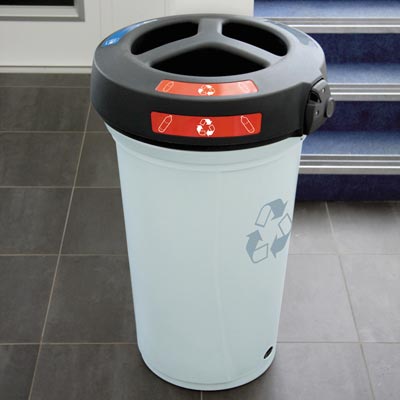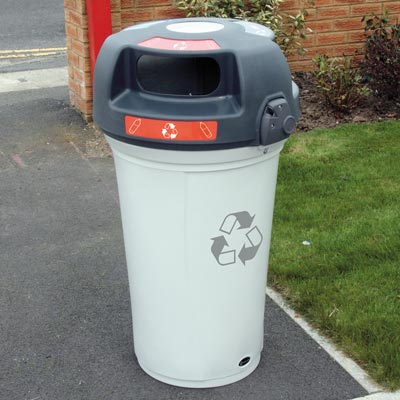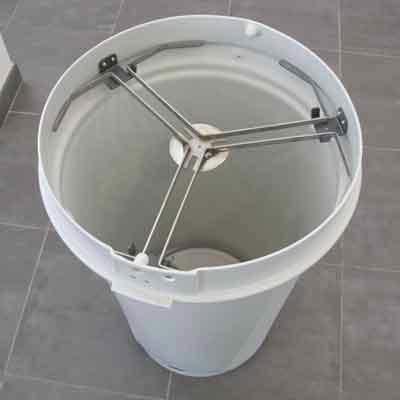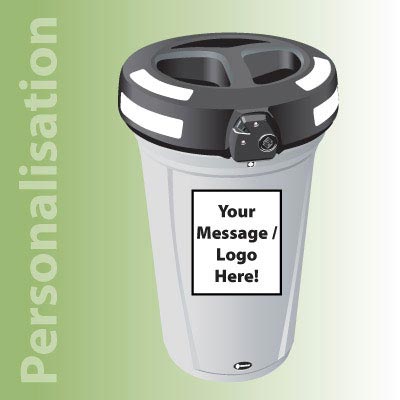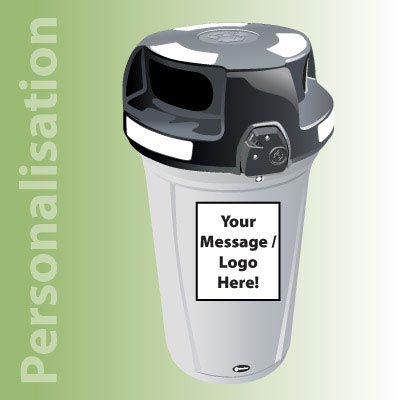 Precio sin IVA*, con costo de transporte** :
* Precio no incluido el Impuesto sobre el Valor Añadido.
** Para entregas en direcciones en la Península Ibérica,
el costo de transporte corre a cargo de Glasdon Europe.
For more information or to place an order, please contact our sales office on +966 54 990 0540 or e-mail: info@wasteandrecyclingsolutions.com.


Made in the UK

Made from recycled material
Nexus 130 Recycling Bin combines toughness and economy in a large 130-litre capacity unit. Nexus 130 Trio collects three segregated streams within a single, space-saving container.
Two models are available, an Open Top model ideal for indoor use, and a Hooded Top model that provides weather resistance for outdoor use.
Nexus 130 Trio's unique sack retention system supports three sacks within the bin and allows flexible waste stream capacities to maximise bin volume. The lid is secured to the bin by an innovative, keyed lock system that is quick and easy to operate.
Nexus 130 Trio Recycling Bins are supplied with clear colour-coded graphics to ensure the right waste goes in the right sack. The optional outdoor hood model is supplied with shaped apertures to further deter cross-contamination.
Design Features
Segregated open / hooded top.
Galvanised steel dividers.
Keyed lock.
Sack retention system.
Colours
Bin Body: Pastel Grey
Hood: Black, Anthracite Grey
Materials
Bin body & hood: Durapol®
Dimensions
Height: 940mm
Diameter: 588mm
Capacity: 130 litres
Weight: 11kg