Nexus® 130 General Waste Bin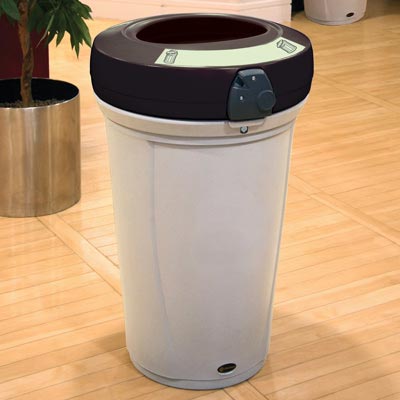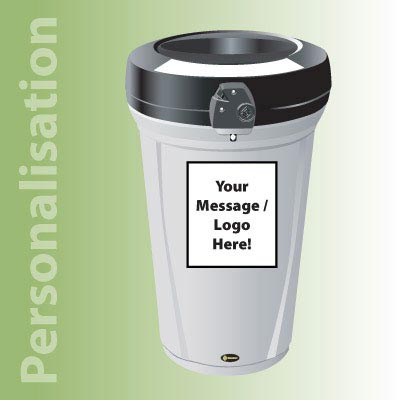 Precio sin IVA*, con costo de transporte** :
* Precio no incluido el Impuesto sobre el Valor Añadido.
** Para entregas en direcciones en la Península Ibérica,
el costo de transporte corre a cargo de Glasdon Europe.
For more information or to place an order, please contact our sales office on +966 54 990 0540 or e-mail: info@wasteandrecyclingsolutions.com.


Made in the UK

Made from recycled material
Nexus 130 Recycling Bins combine toughness and economy in a large capacity unit. Nexus 130 General Waste Bin has an open aperture to collect large volumes of recyclable waste.
Nexus 130's robust Durapol® body is weather and vandal resistant, making it equally suited for indoor or outdoor use. The bin offers a large 130 litre capacity suitable for busy areas, which requires emptying less often. The keyed lock makes the hood secure and prevents tampering.
Nexus 130 Recycling Bin is tapered, for two reasons: it allows the unit to hold a large capacity in a small footprint, and the units can be stacked together for transport or storage. The tapered body makes Nexus 130 ideal for temporary or semi-permanent use as an events recycling bin.
Design Features
Sack retention system.
Keyed lock.
Tapered design for stacking and storage.
Colours
Bin Body: Pastel Grey
Hood: Black
Materials
Bin body & hood: Durapol®
Dimensions
Height: 940mm
Diameter: 588mm
Capacity: 130 litres
Weight: 7.5kg