Everglade™ Litter Bin - 60ltr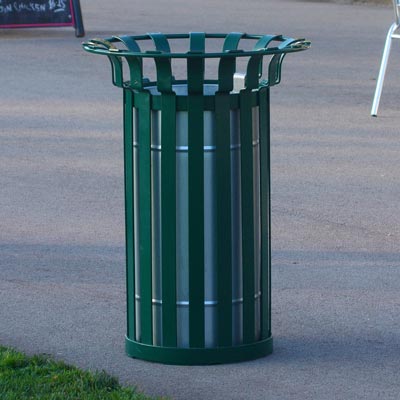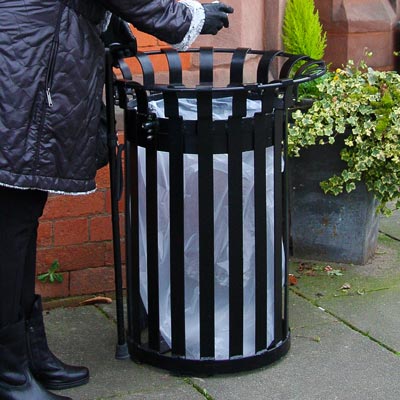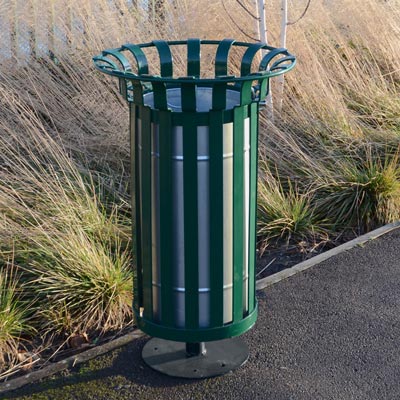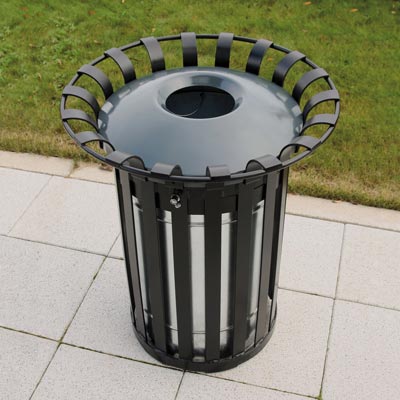 Precio sin IVA*, con costo de transporte** :
* Precio no incluido el Impuesto sobre el Valor Añadido.
** Para entregas en direcciones en la Península Ibérica,
el costo de transporte corre a cargo de Glasdon Europe.
For more information or to place an order, please contact our sales office on +966 54 990 0540 or e-mail: info@wasteandrecyclingsolutions.com.

Everglade 60ltr Litter Bin is a heavy-duty, low-maintenance unit with outstanding strength and weather resistance.
The bin is available in Black or Deep Green, with a choice of sack retention or a metal liner. The metal liner features twin-drop handles for easy emptying and can be supplied with an optional liner lock to increase security. The sack retention system neatly holds the sack in position within the bin.
Everglade Litter Bin has a large open top design for the quick and easy disposal of litter. A dome top with secure lock can be added to offer weather protection for the contents and restrict the disposal of trade waste.
Design Features
Available as a 60-litre or 85-litre capacity unit.
Choice of metal liner or sack retention.
Reinforced base provides exceptional strength and vandal resistance.
Base fixing feet.
Optional dome top with a twist and tri push lock.
Optional stainless steel liner lock.
Optional Armortec coated steel pedestal
Colours
Colour: Black, Deep Green.
Materials
Bin body: 5mm thick steel with Armortec coating
Dome hood: Aluminium
Pedestal: Armortec coated steel
Dimensions
Height: 820mm
Base diameter: 400mm
Open top maximum diameter: 600mm
Weight (without liner): 30kg
Weight (with liner): 34kg
Pedestal height: 150mm
Dome top aperture diameter: 165mm