Nexus® 50 Can Recycling Bin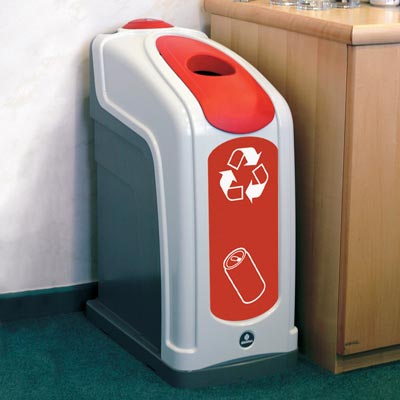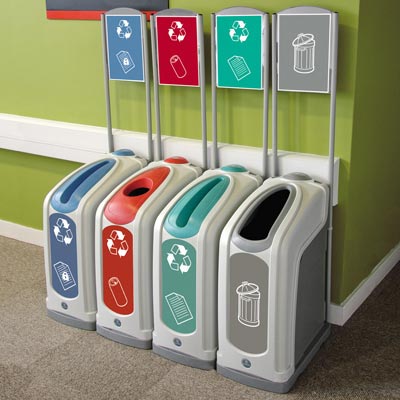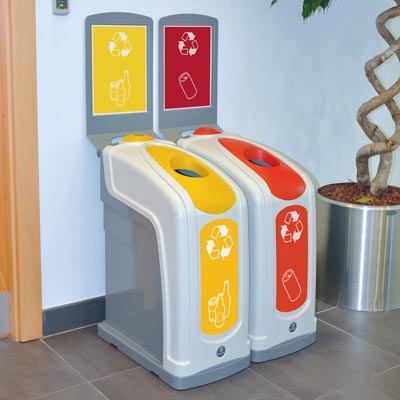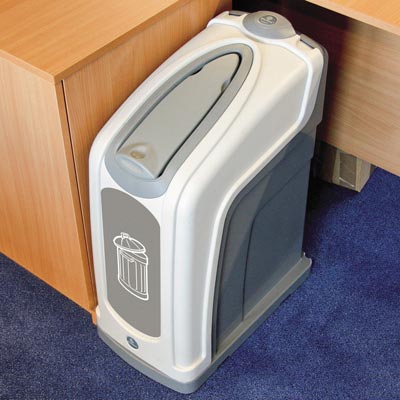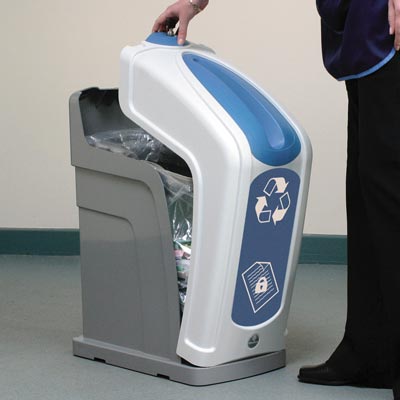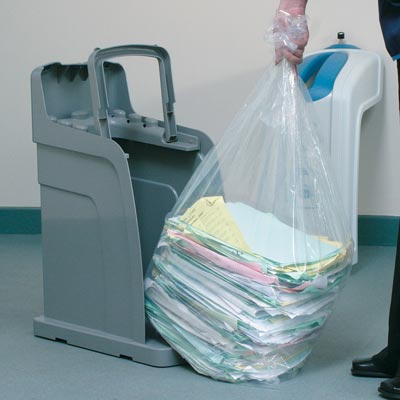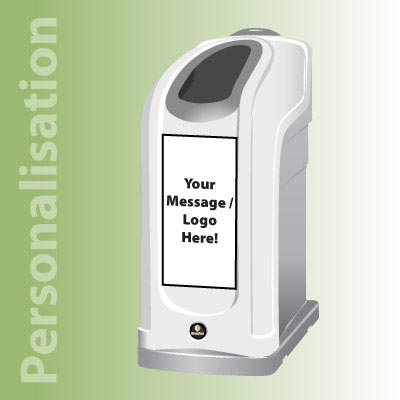 Precio sin IVA*, con costo de transporte** :
* Precio no incluido el Impuesto sobre el Valor Añadido.
** Para entregas en direcciones en la Península Ibérica,
el costo de transporte corre a cargo de Glasdon Europe.
For more information or to place an order, please contact our sales office on +966 54 990 0540 or e-mail: info@wasteandrecyclingsolutions.com.


Made in the UK

Made from recycled material
Nexus 50 Recycling Bins are stylish recycling units with a slim footprint. Nexus 50 Can Recycling Bin has a 100mm aperture large enough to collect most sizes of drinks can.
Nexus 50 Recycling Bins can be placed at the end of desks without causing an obstruction, or sited side by side to form an attractive recycling centre. Nexus 50 Recycling Bins are easy to empty and clean.
The front-opening door can be removed to slide a full sack of recycling material out without strenuous lifting. The bin has smooth interior and exterior surfaces that can be quickly wiped clean.
Design Features
Colours
Bin Body: Mid Grey
Door: Pastel Grey
Aperture: Red, Orange, Yellow or Dark Grey
Materials
Bin body & door: Duratec™
Sack retention system: Durapol®
Dimensions
Height: 680mm
Width: 295mm
Depth: 510mm
Capacity: 50 litres
Weight: 4.2kg