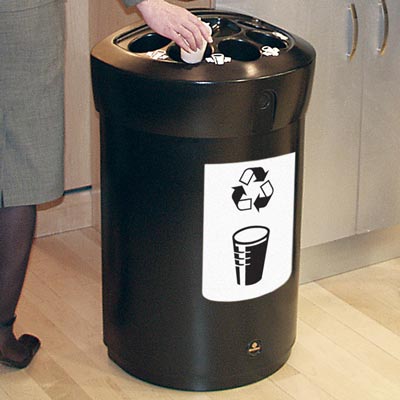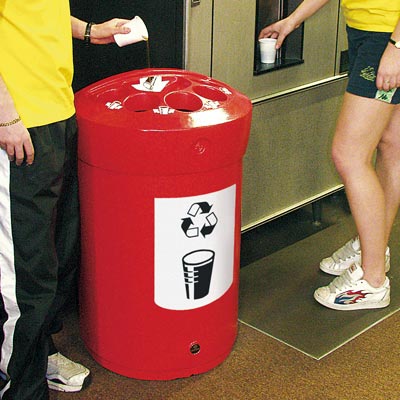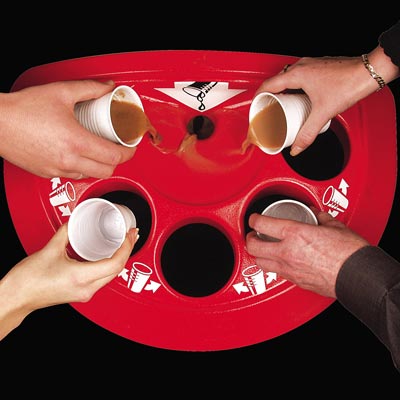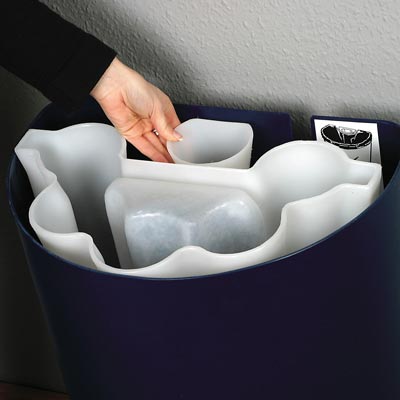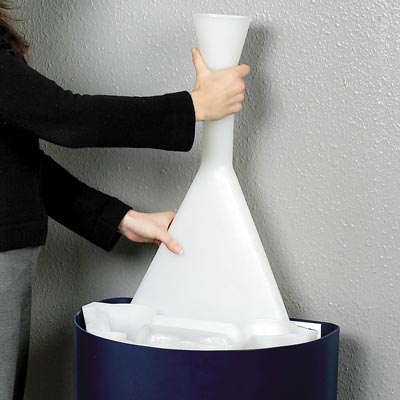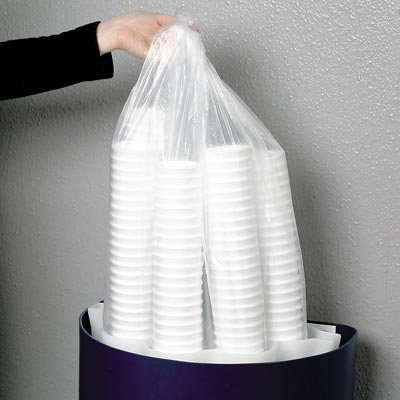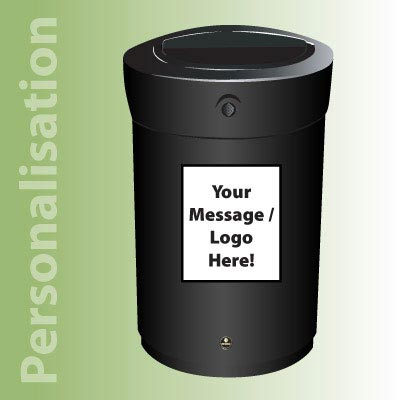 Precio sin IVA*, con costo de transporte** :
* Precio no incluido el Impuesto sobre el Valor Añadido.
** Para entregas en direcciones en la Península Ibérica,
el costo de transporte corre a cargo de Glasdon Europe.
For more information or to place an order, please contact our sales office on +966 54 990 0540 or e-mail: info@wasteandrecyclingsolutions.com.


Made in the UK

Made from recycled material
Envoy Cup Recycling Bin is a purpose-designed container to collect used drinks cups for recycling and store waste liquid separately. Envoy Cup Recycling Bin co-ordinates with the Envoy range.
Envoy Cup Recycling Bin features a cup-stacking liner that allows up to 700 standard cups to be neatly stacked in a single sack. Cups remain stacked even during emptying, maintaining a clean and hygienic emptying process.
Waste liquid is poured into the integral funnel and runs directly into a 9-litre reservoir unit within the cup bank. Five cup apertures accept drinks cups of up to 98mm diameter.
Design Features
9ltr reservoir.
Cup stacking liner.
Integral sack retention.
Colours
Bin Body: Black, Dark Blue, Deep Green, Red, Cool Light Grey & Millstone
Materials
Bin body: Durapol®
Dimensions
Height: 860mm
Width: 540mm
Depth: 375mm
Capacity: 110 litres
Weight: 8.2kg