Auto-Mate™ Petrol Forecourt Bin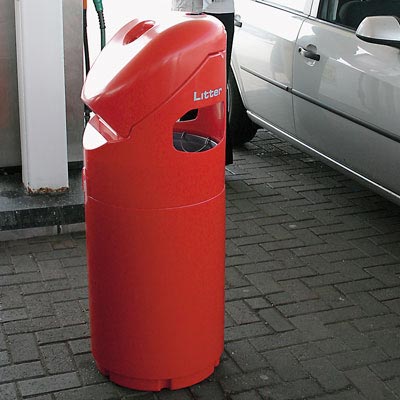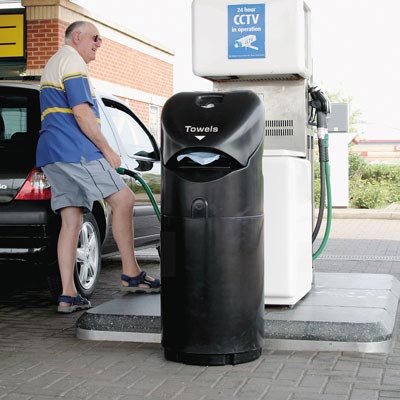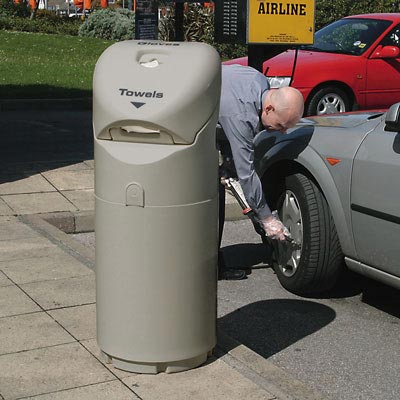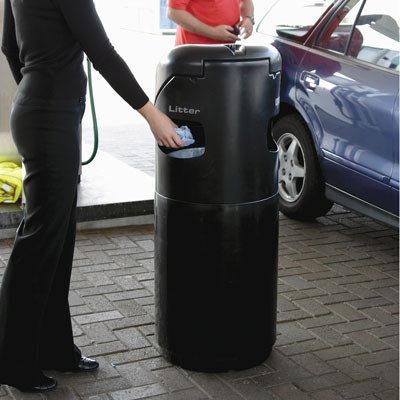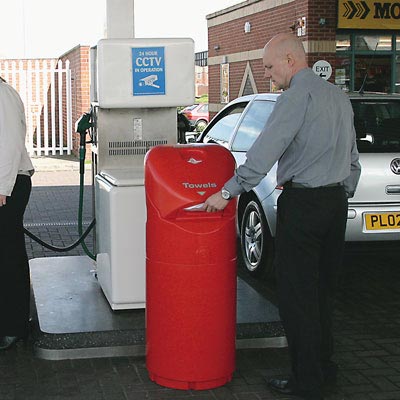 Precio sin IVA*, con costo de transporte** :
* Precio no incluido el Impuesto sobre el Valor Añadido.
** Para entregas en direcciones en la Península Ibérica,
el costo de transporte corre a cargo de Glasdon Europe.
For more information or to place an order, please contact our sales office on +966 54 990 0540 or e-mail: info@wasteandrecyclingsolutions.com.


Made in the UK
Auto-Mate Petrol Forecourt Bin is a litter bin, towel dispenser and glove dispenser in one space-saving unit.
Specially designed for busy forecourts, Auto-Mate is manufactured from Durapol® Material and will not chip, rust or corrode, and never needs painting.
Auto-Mate is the preferred choice of many national chains and can be supplied in custom colours for contract customers. For more information, please contact our sales team.
Design Features
Two large litter apertures.
Ballast weighted towel dispenser ensures only one towel is taken each time.
Hinged glove and towel cover with twist lock for added security.
Removable lid allows for easy emptying.
Refills for gloves and towels available.
Supplied with 1 pack of towels and 1 box of gloves.
Colours
Standard colours: Black, Red, Light Grey.
Other colours are available on request, including Oyster White, Dark Blue, Light Green and more. Please contact us to discuss your requirements.
Materials
Bin body and lid: Durapol Material.
Liner: Zinc-coated steel
Dimensions
Litter capacity: 85ltr.
Height: 1160mm.
Maximum Diameter: 450mm.
Glove box dimensions: 175 x 155 x 15mm.
Towel pack dimensions: 105 x 237 x 120mm.
Weight (with steel liner): 15kg.